De feestdagen staan voor de deur. Ben jij al klaar voor je kleintje? Heb je een mooi kerstpakje of feestjurkje aangeschaft?
Dan meteen onze vraag: heb je nagedacht over de slab? Je wilt toch graag dat de outfit de kerstdagen 'overleefd' en niet na het kerstontbijt al bij de was moet.

Je kan kiezen voor een eetslab, we hebben leveren ze in ruim 30 kleuren, dus vast een slab die matched bij de kerstoutfit.

Maar als je kleintje nog wat kwijlt, dan wil je natuurlijk niet dat, na het eten van een chocolade kerstkrans er allemaal chocoladevlekken op de mooie kerstkleding 'na' druppelt. Kies dan voor een bandana, deze vangt het speeksel goed op. Je kan kiezen voor een neutrale bandana, maar we hebben ook heel veel leuke printjes, welke een verrijking op de kerstoutfit zijn.


We hebben onze bestsellers van vorig jaar voor je op een rijtje gezet, dat maakt de keuze toch een stuk makkelijker.
Mocht je nog een leuke aanvulling hebben, laat dan een reactie hieronder achter.
Nummer 1: Bandana Bibble ' Twinkle Little Star'

Is deze bandana niet schattig. We snappen wel dat deze geliefd was vorig jaar.
Dansende of te wel, twinkelende sterren in de kleuren rood en blauw. Zowel leuk voor jongens als voor meisjes.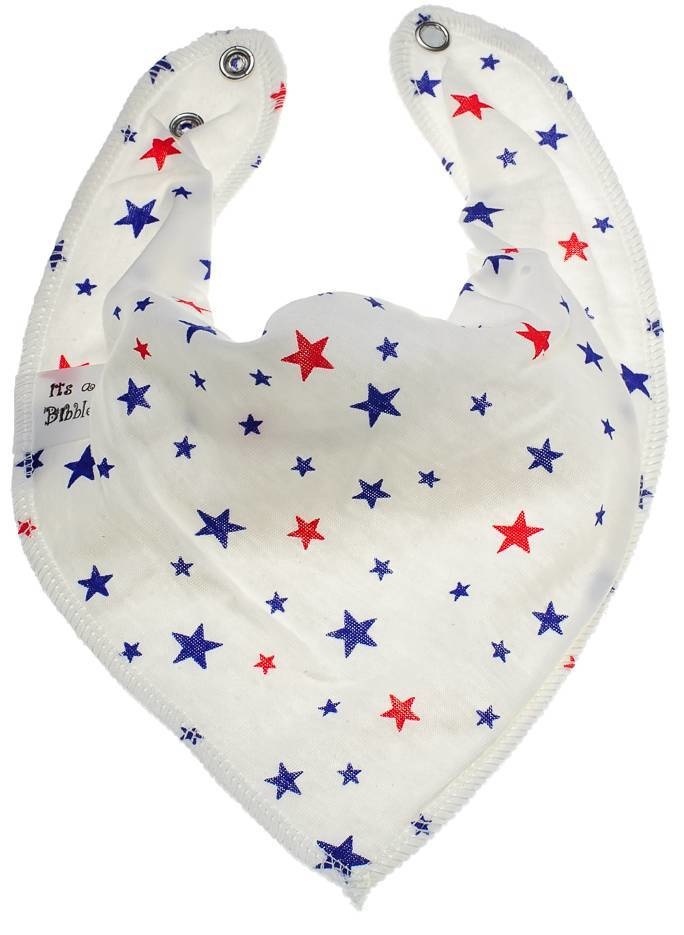 Maten:
Halswijdte: 28-32cm
Breedte: 20cm
Lengte (vanaf onder de kin): 15cm
Bandana Bibble 'Twinkle Little Star', vind je hier.
Nummer 2: Rode slabben
Leuk om te zien was dat er vorig jaar in de december maand echt een run was op de rode slabben. We hebben er diverse in ons assortiment.

Rode Eetslabben: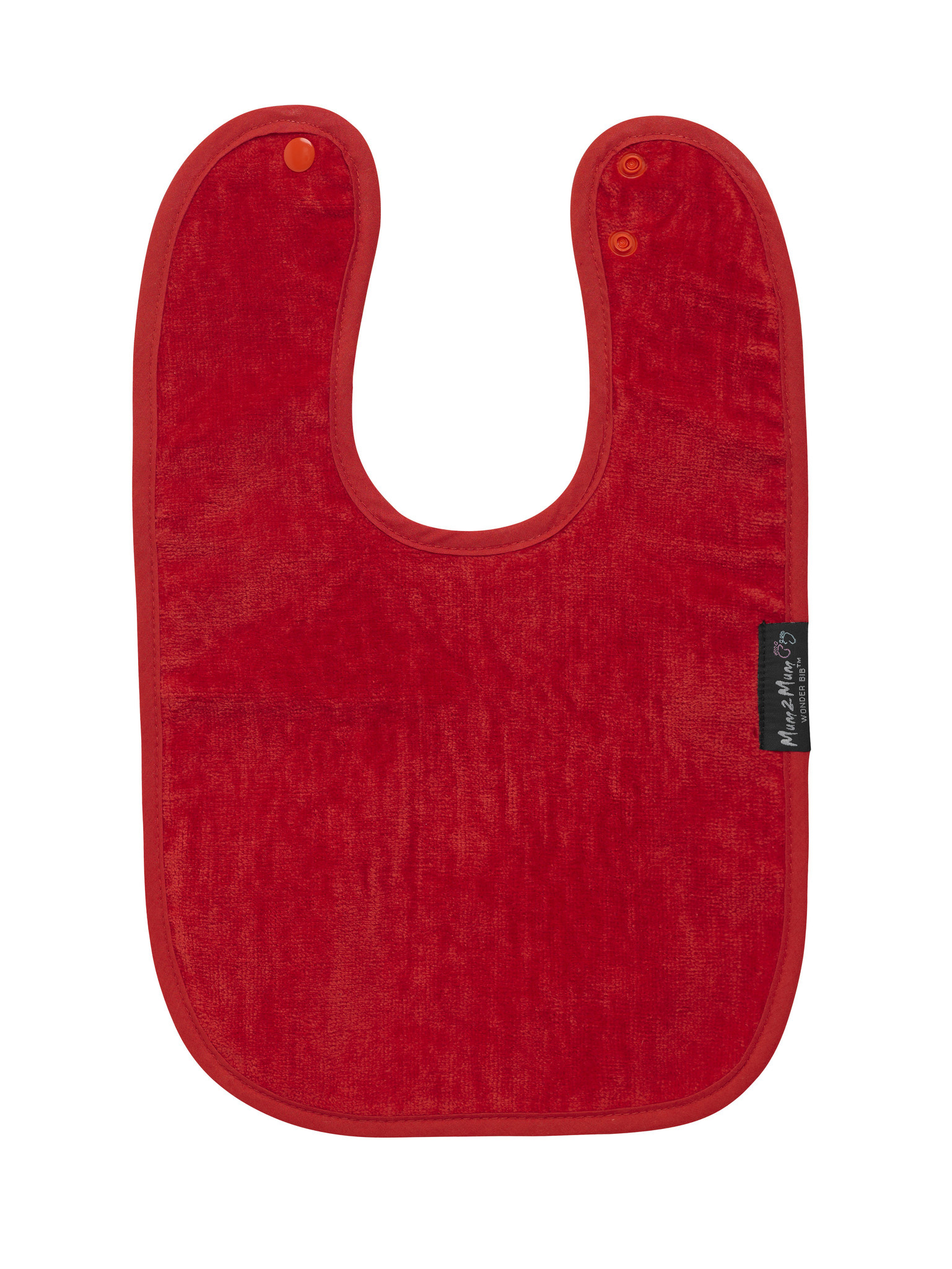 Silly Billyz Snuggly Towel Rood: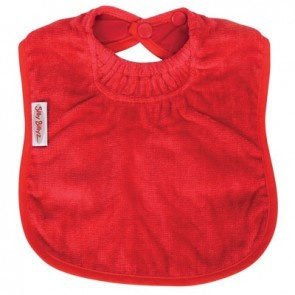 Rode Bandana's: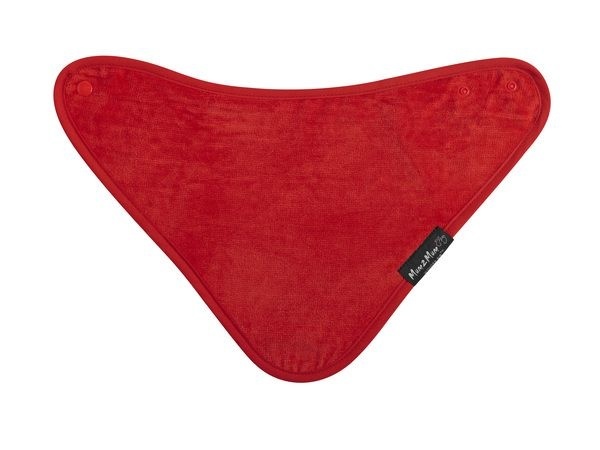 Mum2Mum Fashion Bandana Rood met witte stippen: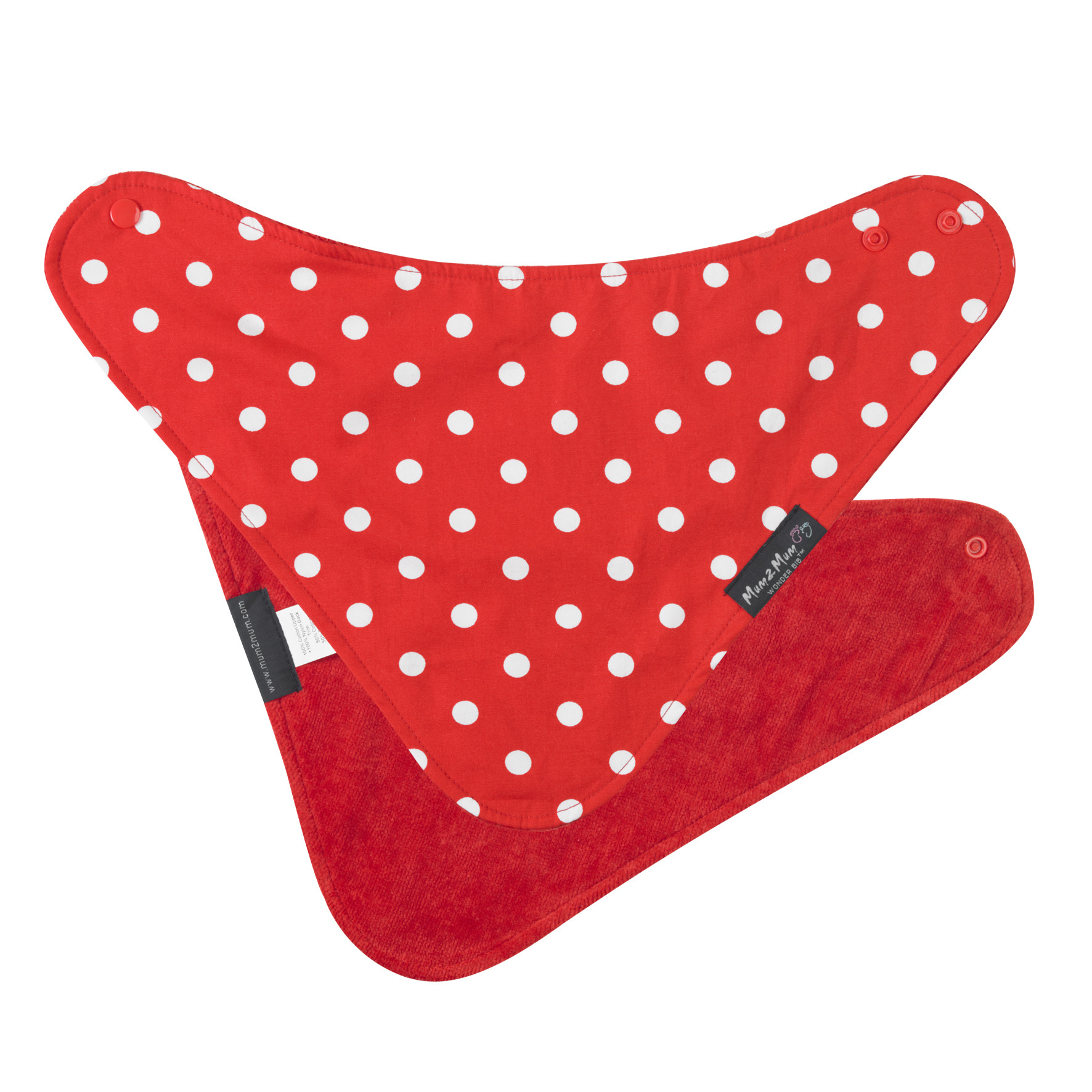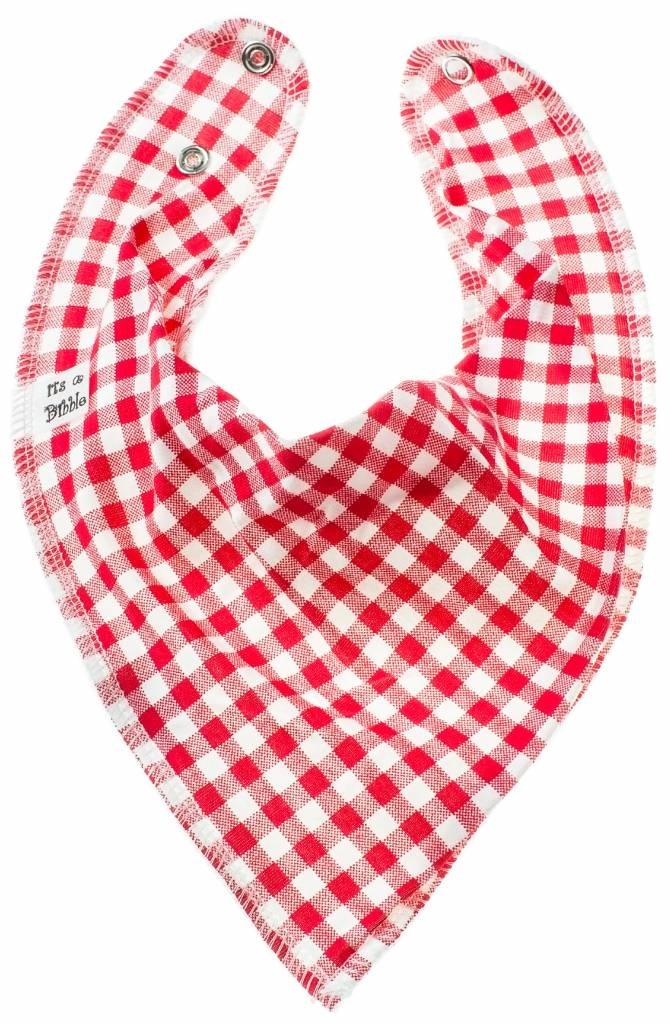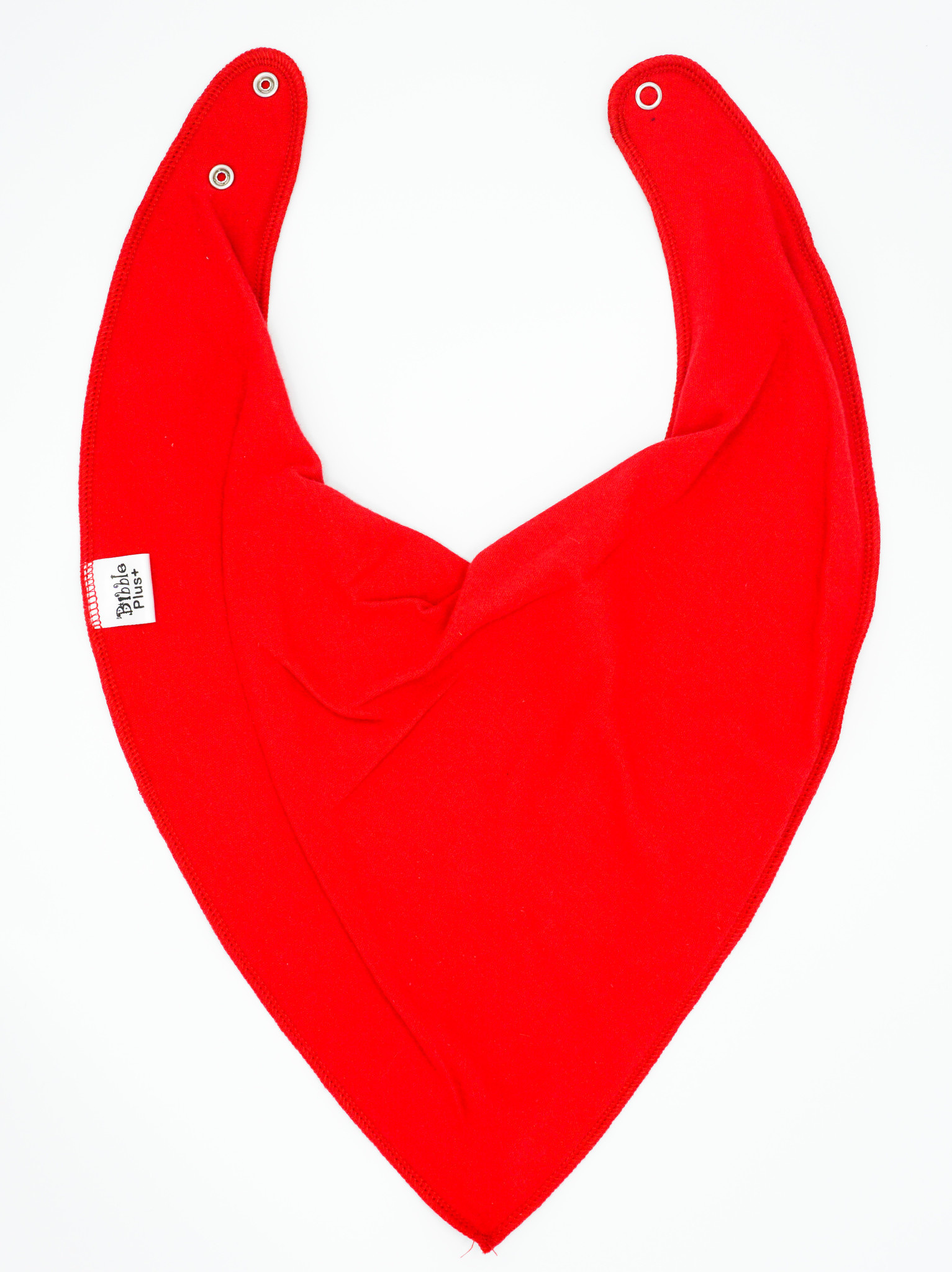 Nummer 3: Mouwslab Navy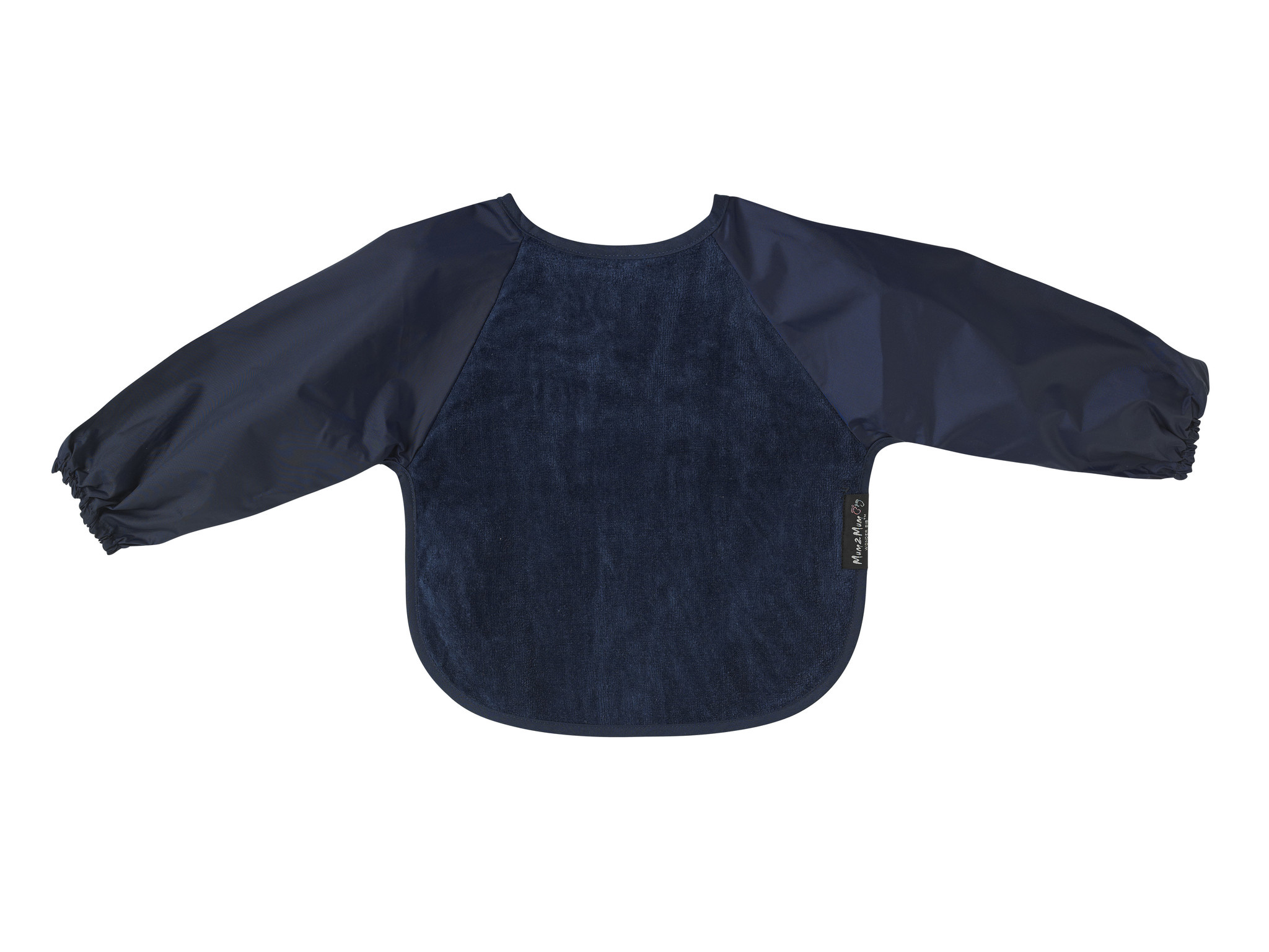 We begrijpen nummer 3 zeker wel, maar een verrijking van de outfit is het niet. Vooral functioneel, dat is deze slab. Hoe handig is een mouwslab bij onze 'zelfstandige' eters.

Sinds een aantal weken hebben we niet alleen navy, maar ook:
Mouwslab Aqua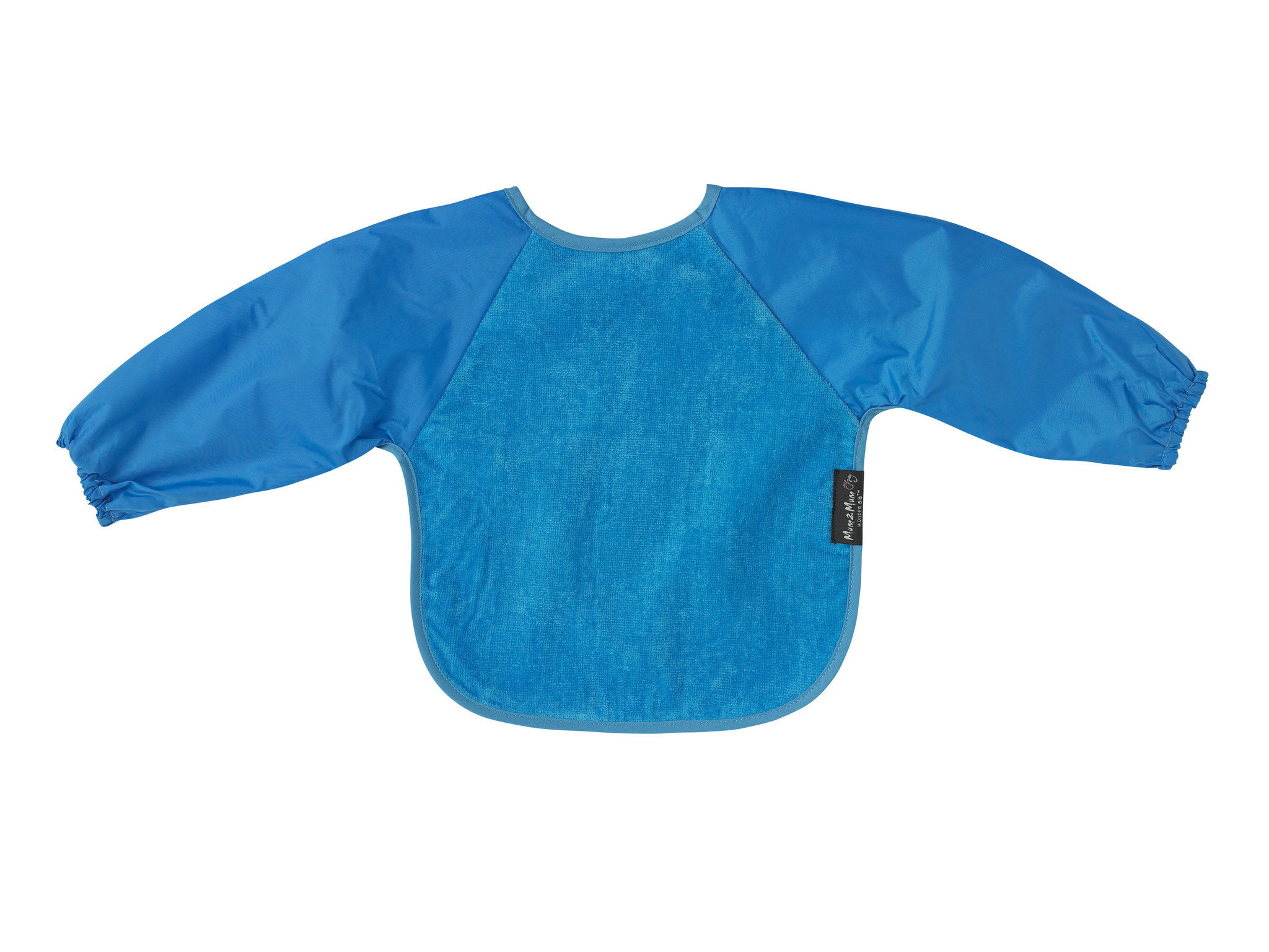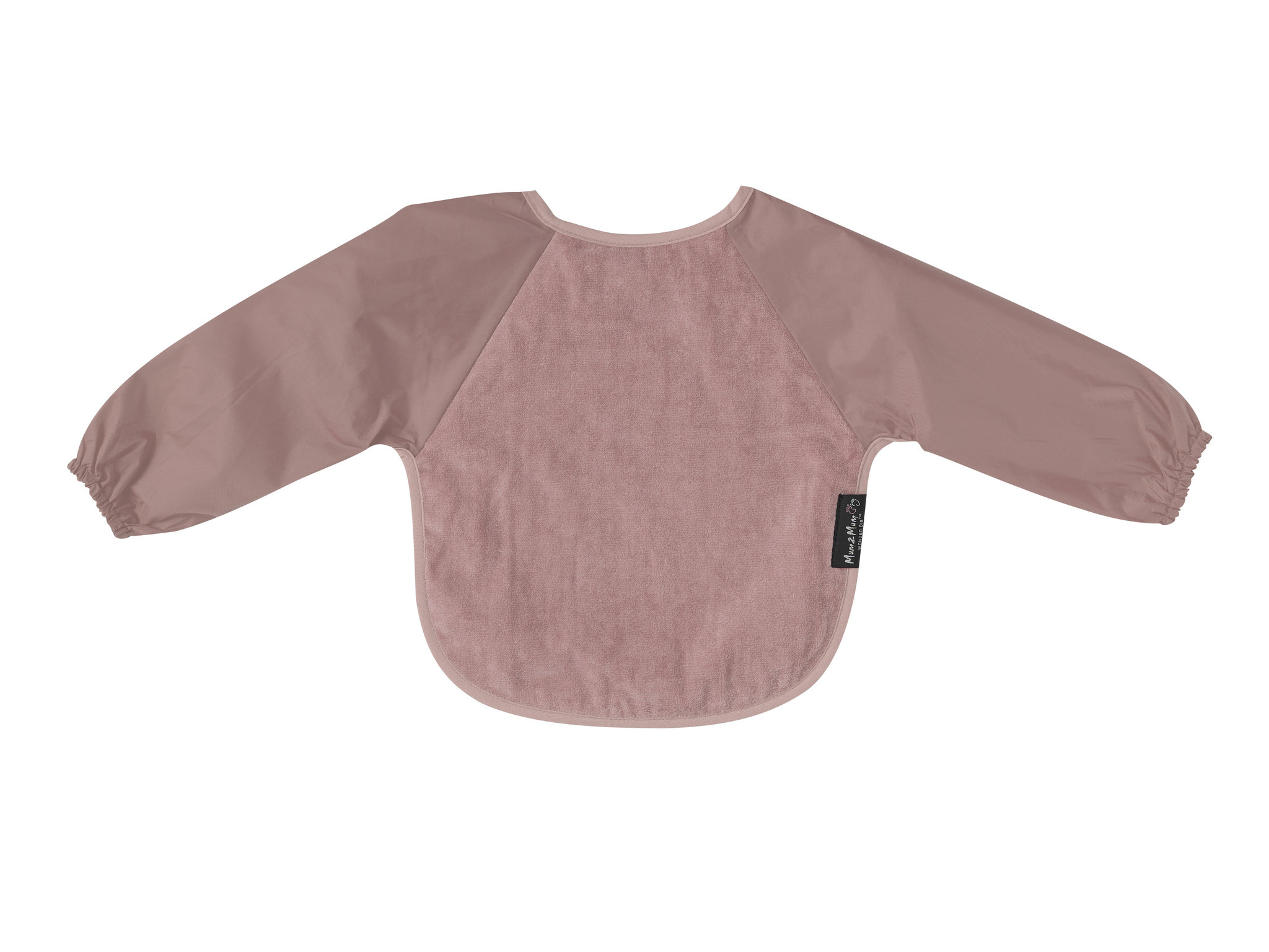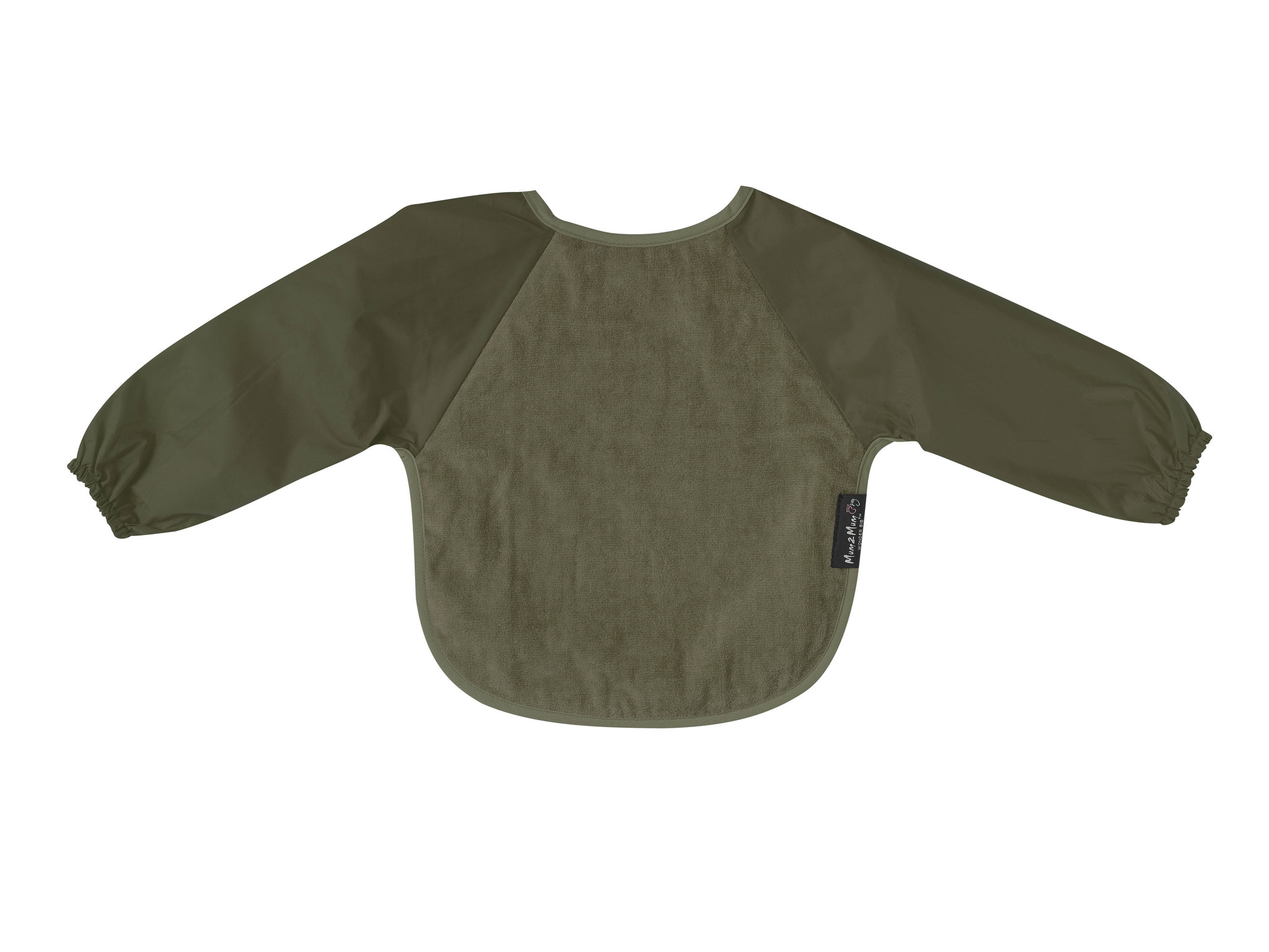 Maten:
Geschikt voor 18-36 maanden
Halswijdte: 26-30cm
Breedte: 78cm (mouw tot mouw)
Lengte (vanaf onder de kin): 36cm
Mum2Mum Mouwslabben, vind je hier: