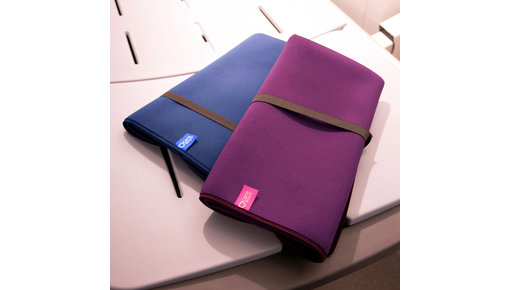 Bibetta Care Adult and Teenager Changing Mat
- Ideal mat for use as a changing mat and incontinence mat for older children and adults. - Large size to lie on (160x62cm) - Made of thick, padded neoprene (wetsuit material) - Thermally insulating
Read more
Bibetta Care Adult and Teenager Changing Mat
The high-quality neoprene mats from Care Design are waterproof, padded and insulating and offer the best in comfort and protection.
Perfect for relaxing or as a changing mat or incontinence mat for older children, teenagers or adults The mats they look good and are easily foldable, after which they can be fastened with an elastic band for storage and / or transport.
The neoprene layer has a middle sponge rubber layer for a soft and protected feel and provides protection and insulation against cold, hard surfaces, making it ideal for home and outdoor use. These mats are completely waterproof to protect you from any moisture that comes through from a surface below and above.
Each side is covered with a fine, stretchy fabric that feels good and is slightly absorbent to absorb any accidents.
The mats are hand and machine washable at 30 degrees C.